Community Collective: Time Well Spent – Navigating the Challenges of Treating Obesity and Diabetes is an educational curriculum designed for rural primary care clinicians to enhance outcomes for individuals with obesity through improved diagnosis and use of therapy options to treat type 2 diabetes (T2D). This regional series consists of three individual activities (2 virtual and 1 live in-person) tailored to the educational needs of rural U.S.-based clinicians who treat patients with T2D and obesity and practice in geographic areas with a greater prevalence of the disease. Local experts will share their experiences in the treatment of T2D and obesity, and will discuss disease-related risk factors and comorbidities, strategies to treating and managing T2D and obesity, the most recent safety and efficacy data for approved and emerging T2D medications, as well as approaches for shared decision-making and addressing health inequities within rural populations. Community Collective is designed to facilitate networking and collaborative consultation among local clinicians and practicing clinicians who practice in your area.
Target Audience
This activity is intended for physicians, physician associates, nurse practitioners, and nurses, involved in the care of patients with both T2D and obesity.
FACULTY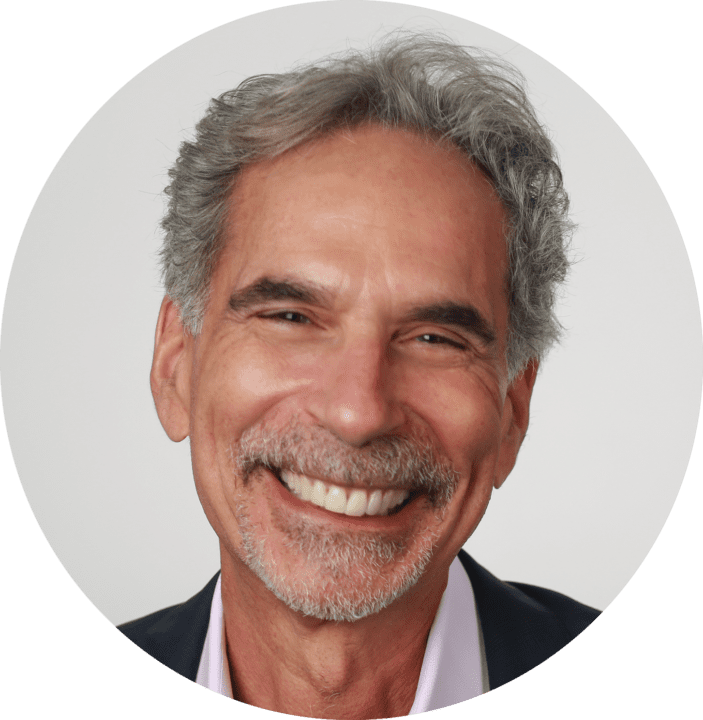 Robert F. Kushner, MD
Professor, Departments of Medicine and Medical Education
Northwestern University Feinberg School of Medicine
Chicago, IL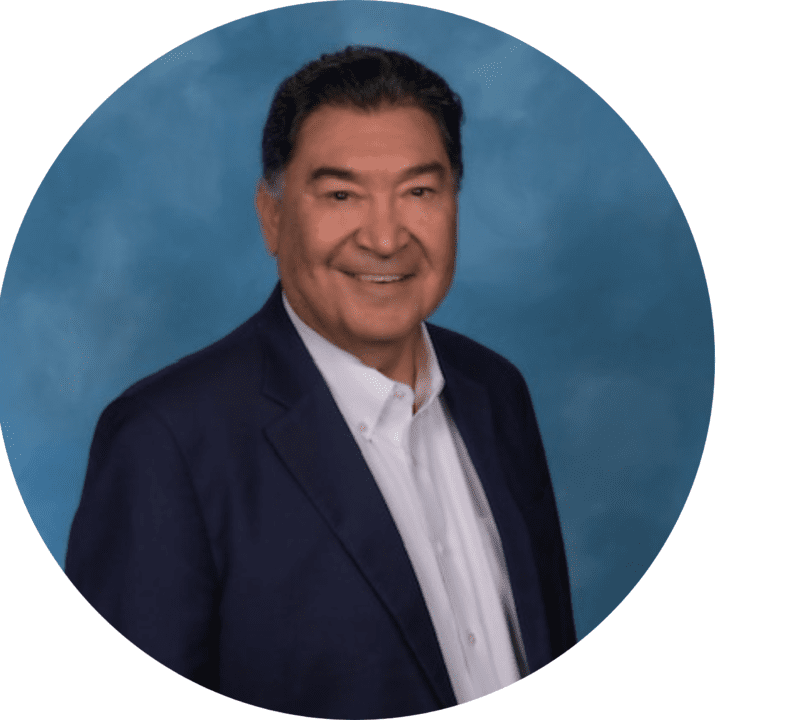 Carlos Campos, MD, MPH, CDCES
Clinical Adjunct Professor
Department of Family Medicine
UT Health San Antonio
New Braunfels, TX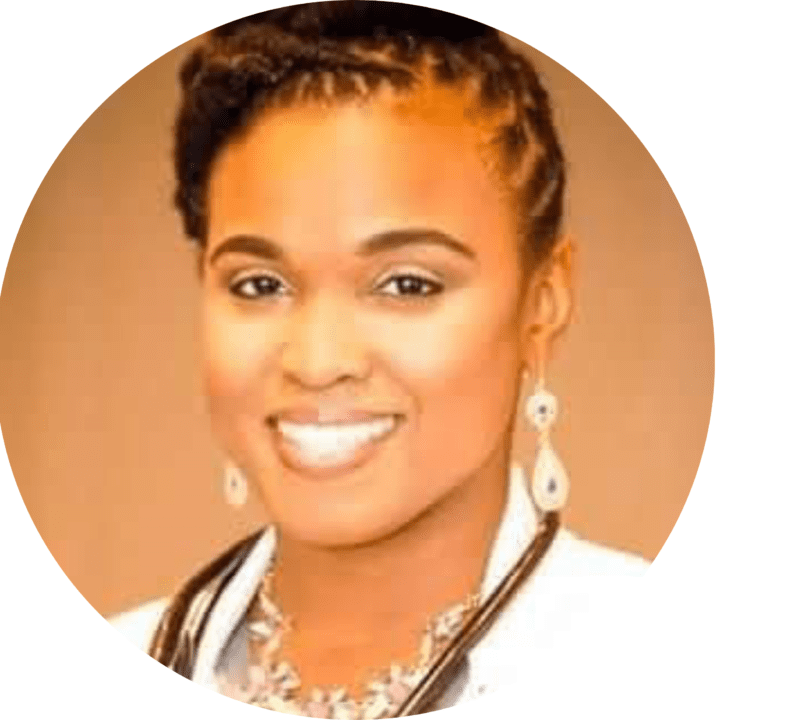 Keisha Harvey-Mansfield, MD
Diplomate ABFM, Diplomate ABOM, Diplomate ACLM
Medical Director and Founder, Dr. K's Family Medicine
Bogalusa, LA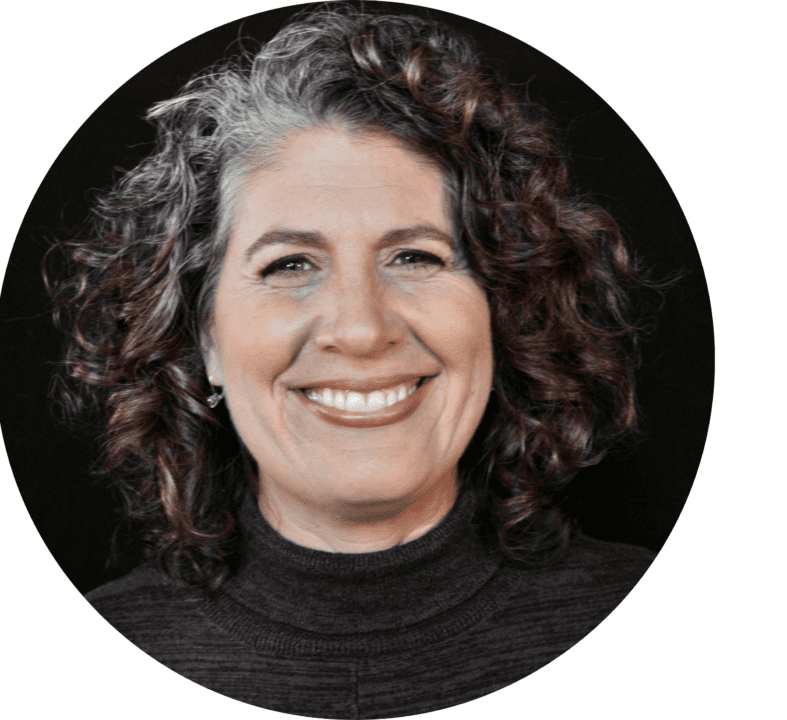 Eden Miller, DO, Dip ABOM
Co-Founder, Diabetes and Obesity Care LLC
Bend, OR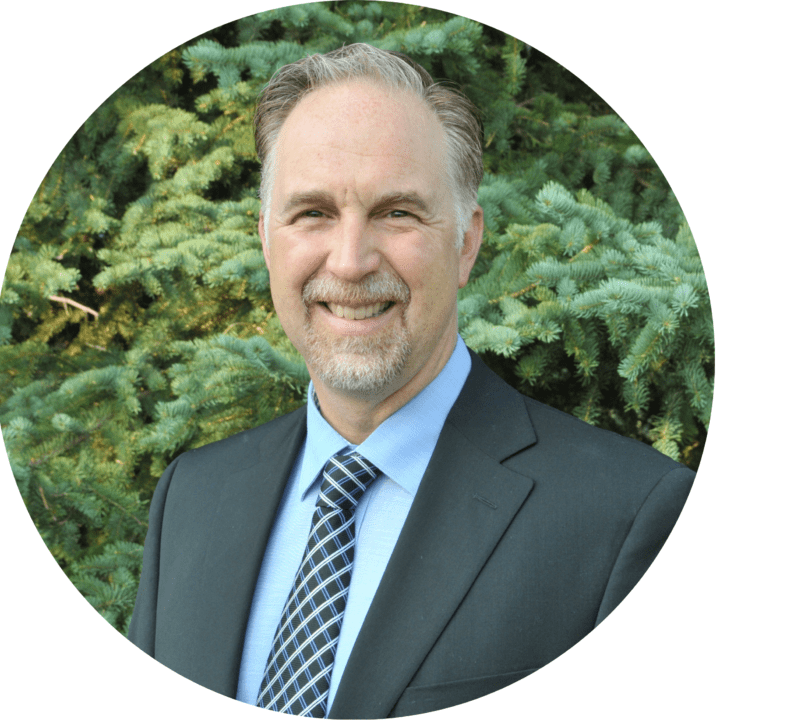 Kevin Miller, DO
Physician, Diabetes and Obesity Care LLC
Bend, OR
THREE-PART CURRICULUM
Earn up to 3.0 CME/CE credits/contact hours
Part 1, On-Demand – 1.0 CME/MOC/NCPD credit/contact hour
Reframing How We Approach T2D Management in Primary Care: Making Time to Address Obesity in Your Busy Practice
Redefining treatment goals and targets in T2D Management
Considering the dual management of T2D and obesity: a holistic approach
Building a solid foundation for patient collaborating in newly diagnosed T2D
Part 2, On-Demand – 1.0 CME/MOC/NCPD credit/contact hour
Expanding the Role of GLP-1 Receptor Agonists and GIP/GLP-1 Dual Agonists in the Management of T2D and Obesity: Practical Applications for PCPs

Latest safety and efficacy data for GLP-1 RAs and Dual GIP/GLP-1 RAs in T2D and obesity
Establishing trust through shared decision-making approaches to T2D therapy intensification
Practical approaches in a busy rural medical practice
Access Part 1 and Part 2 On-Demand HERE on our Learning Management System. Account Sign-Up and On-Demand Courses are FREE!
Part 3, Live In-Person – 1.0 CME/MOC/NCPD credit/contact hour
Q&A, Case Consults, Building a Network, Spreading the Word
Live In-Person Locations, Dates, and Times
South Carolina Live
Wednesday, November 29, 2023
6:00 – 8:00 PM
Halls ChopHouse
Greenville, SC
Florida Live
Thursday, November 30, 2023
7:00 PM – 9:00 PM
Tutto Fresco
Port Saint Lucie, FL
Louisiana Live

Wednesday, December 6, 2023

7:00 PM – 9:00 PM

Jubans Restaurant & Bar

Baton Rouge, LA
West Virginia Live

Wednesday, December 13, 2023

7:00 PM – 9:00 PM

Daniel Vineyards

Charleston, WV
Arizona Live
January 2024 –
TBD

Prescott Valley, AZ
Educational Objectives
After completing this activity, the participant should be better able to:
Use three evidence-based screening metrics beyond HbA1C (OGTT, GV, TIR) to assess whether to initiate or intensify T2D therapy, with consideration of obesity as a comorbidity.
Determine the chronicity of obesity as a comorbidity and the importance of its timely management to mitigate risk of longterm complications in T2D.
Select the most appropriate therapy for an individual patient with T2D and obesity with consideration of the latest safety and efficacy data of GLP-1 RAs and dual GIP/GLP-1 RAs and ADA/EASD Consensus Statements.
Identify patient- and disease- appropriate goals for the long-term management of weight loss and T2D related complications utilizing shared decision-making approaches and patient-reported outcomes.
Accreditation In support of improving patient care, Medical Learning Institute, Inc. is jointly accredited by the Accreditation Council for Continuing Medical Education (ACCME), the Accreditation Council for Pharmacy Education (ACPE), and the American Nurses Credentialing Center (ANCC), to provide continuing education for the healthcare team.
Support Statement
This activity is supported by an educational grant from Lilly