About Medical Learning Institute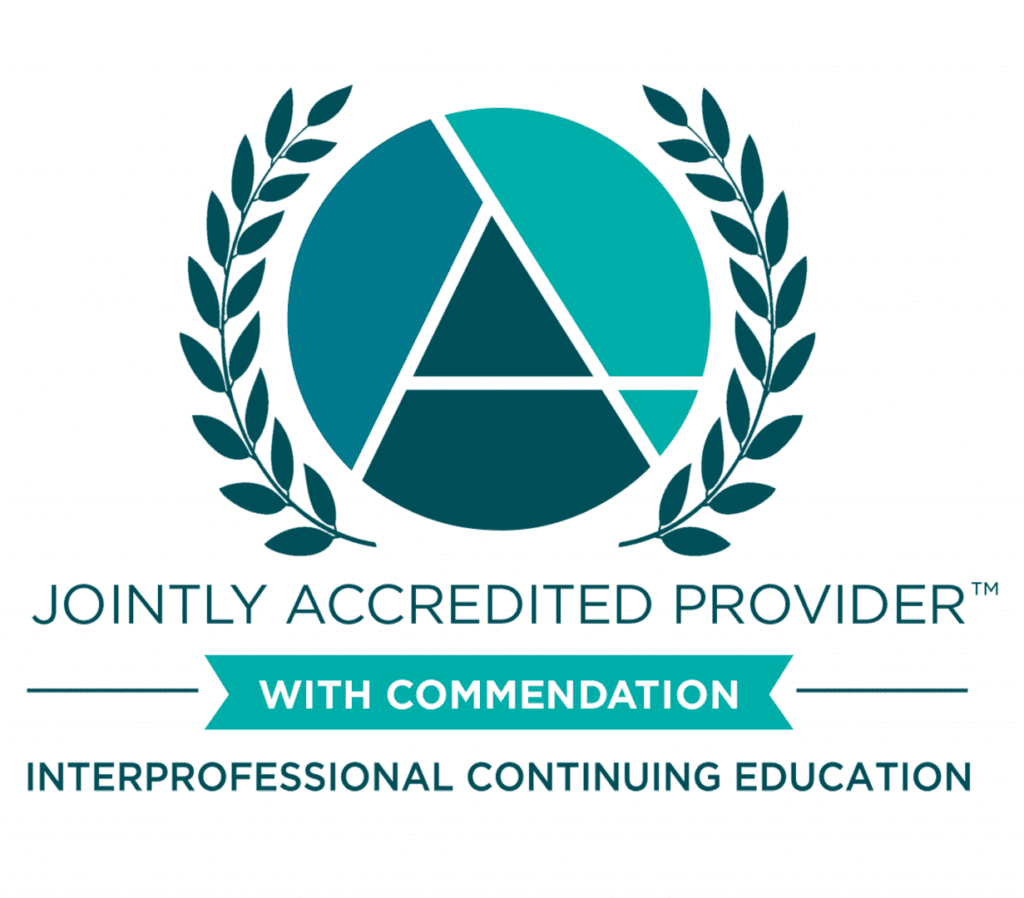 Medical Learning Institute, Inc. (MLI) is an independent non-profit provider of evidence-based continuing education designed to impact the practice behavior of the healthcare team leading to improve patient outcomes.
MLI develops relevant and timely continuing education targeted to the healthcare team, which promotes problem-solving and critical thinking.
MLI's CE interventions are anchored to identified practice gaps of the target audience(s) and further defined by the underlying needs causing the practice gaps. Educational activities are then developed to address those needs and bridge the gap.
MLI, an award-winning provider, was one of only four in the inaugural cohort (July 2021) to achieve Joint Accreditation with Commendation, a 6-year accreditation term through the Accreditation Council for Continuing Medical Education (ACCME), the Accreditation Council for Pharmacy Education (ACPE), and the American Nurses Credentialing Center (ANCC).
MLI also provides credit for PAs, social workers, registered dieticians, optometrists, and psychologists. MLI is a member of the CME Coalition and the National Association of Medical Education Companies (NAMEC); our leaders are Certified Healthcare CPD Professionals (CHCPs) and active volunteers for the ACEHP, the ACCME, and Joint Accreditation for Interprofessional Continuing Education. Our team is continuously engaged in continuing professional development.
Certified Collaborated Educational Activities