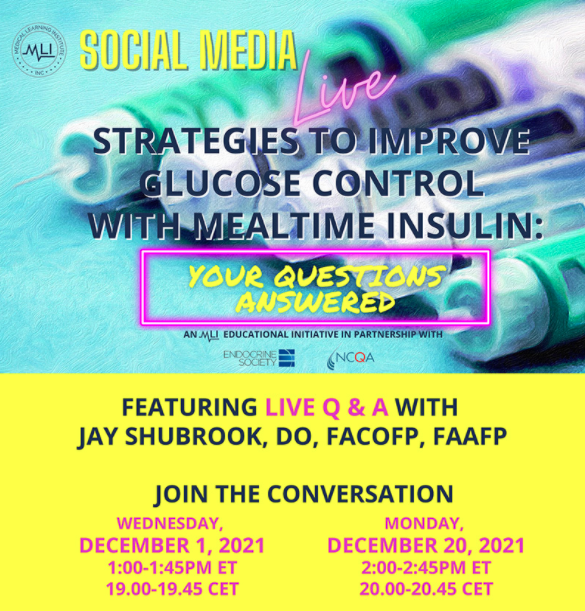 Join The Conversation
December 20, 2021 — Two ways to join in. Please arrive 5 minutes before the start of the live session.
YouTube
Facebook
Make sure you login to facebook or youtube to be able to ask a question through the social media platform or submit your question to questions@mlieducation.org.